Drinks from the 1600's
Darcy O'Neil :: June 18, 2009 11:32 PM
It's almost time for Tales of the Cocktail 2009, and this year I'll be presenting two sessions. The first session is Drinks from the 1600's, a historical look at what, where and why people drank. Not many people have an idea of what people drank 400 years ago. Did they drink anything similar to a cocktail? What kinds of spirits were popular? Where did they drink, and what did those places look like? This session will give you an interesting and entertaining glimpse into the past. Anyone truly interested in drink history must attend.
To give attendee's an idea of what was happening in the 1600's, I have spent many hours browsing through art databases looking for any paintings, sketches, or pictures of objects from that time period. Many of the paintings included in the presentation offer some very interesting details into the history of drink. Some of them show that we haven't changed that much in the past 400 years either.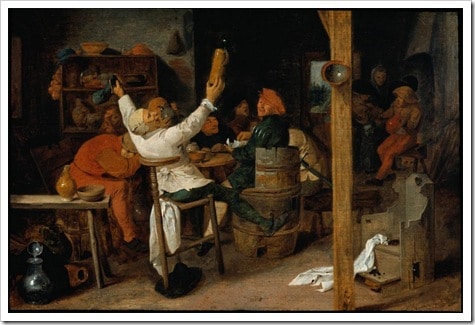 In addition to the visual aspect, I've combed through dozens of books from the 1600's, including the Distiller of London (1651) for recipes and information on what people consumed and why. Some of it is entertaining to read, others times it's just frightening. The 1600's was a unique period for drink.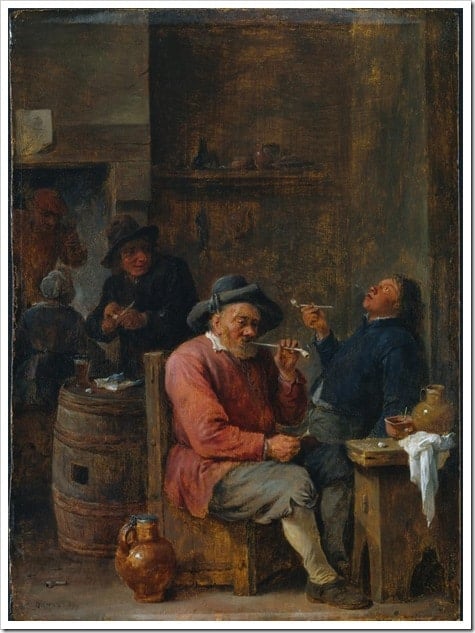 Details
Friday, July 10, 2009 · 12:30 PM - 2:00 PM
Queen Anne Ballroom (Hotel Monteleone)
Sponsored by Benedictine and Pernod