Temper has a number of meanings, but they all stem from Latin which is "to moderate". The Temperance movement took the term and used the more extreme definition of "to control". Then there is "intemperance" which means "without moderation" and has strong associations with alcohol consumption and alcoholism. Extreme views are common place amongst many people, but I try to take the middle road and this is why I find the following graphic, from Puck magazine (1882), to be a perfect representation of how I feel about the consumption of alcoholic drinks.
Don't forget to check out these great Temperance illustrations from the 1800s and some of the first drinking and driving illustrations.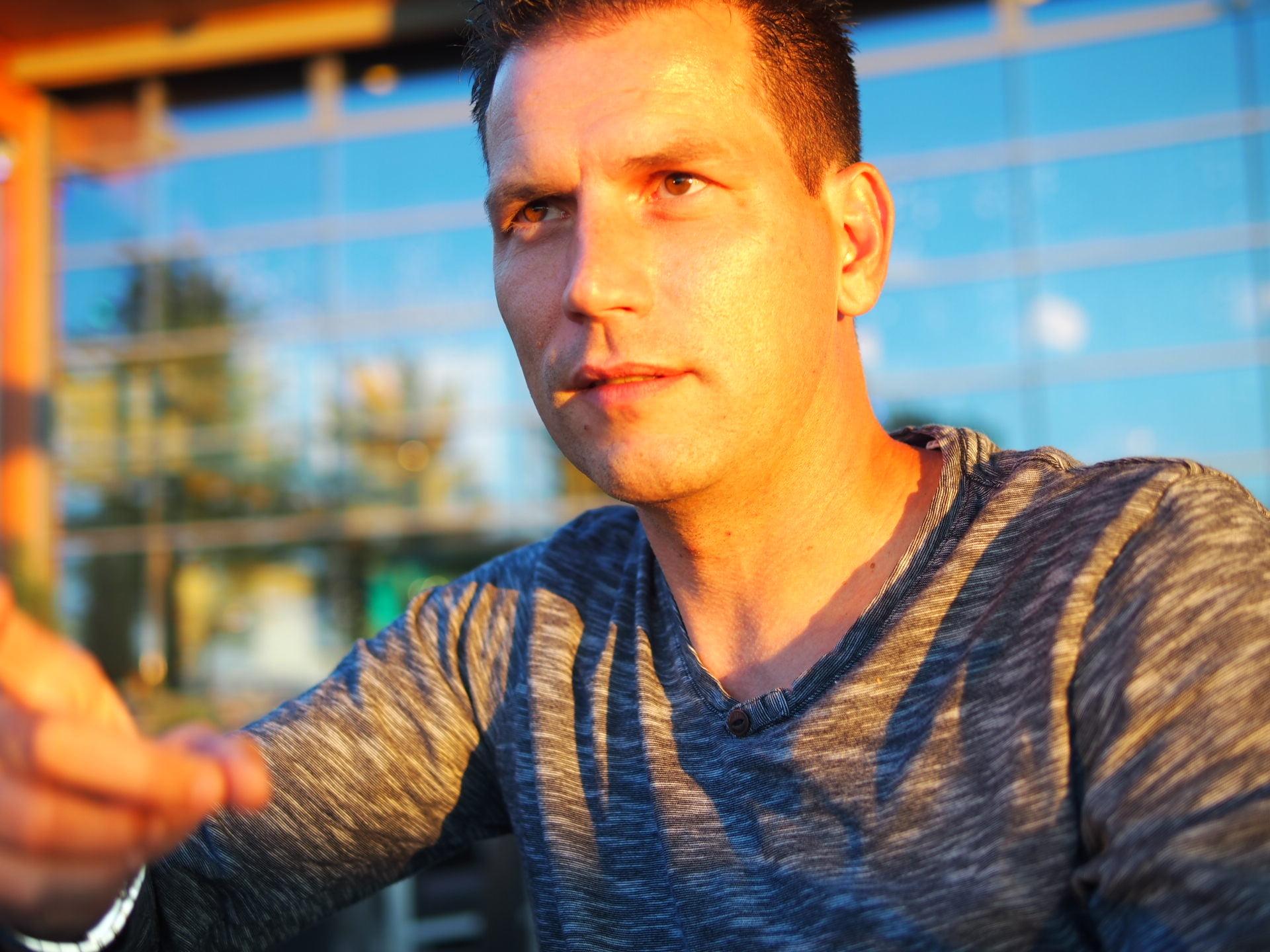 Writer, author of Fix the Pumps, chemist, beekeper and general do-er-of-things, Darcy can generally be found looking for new and interesting things to do, usually over a cocktail. Currently working on more soda fountain history.