Tag:
orange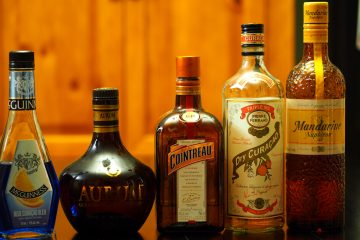 Cordial
One of the most underrated liqueurs on the market, but it used in some of the best cocktails ever made.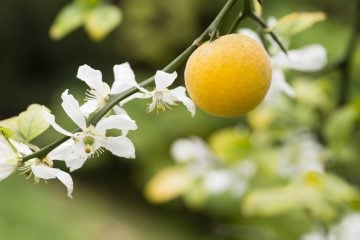 Ingredient
The distilled spirit of orange blossoms is one of those rare ingredients in cocktails, that should probably get more attention. There are a few cocktails that use orange flower water, the most common being the Ramos Gin Fizz, but other than that there aren't a lot of really popular cocktails that utilize this ingredient. This is unless of course, you […]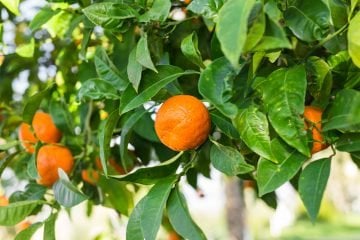 History
Few liqueurs are more important in the cocktail world than Triple Sec, which has its origin on the island of Curacao.