This is a copycat recipe of the world's most famous bitters recipe. This recipe was often used by pharmacies in the 1800s when they couldn't procure the real thing.
Angostura Bitters Recipe:
Calisaya Bark

2 oz
Tonka

1½ oz
Red Saunders

1½ oz
Bitter Orange Peel

½ oz
Cardamom

½ oz
Ceylon Cinnamon

½ oz
Galangal

¼ oz
Gentian

¼ oz
Zedoary

¼ oz
Angelica Root

30 grains
Cloves

30 grains
Ginger

30 grains
Alcohol

80 oz
Caramel

4 oz
Malaga Wine

12 oz
Instructions
Mix the solids, reduce to a coarse powder and extract with the alcohol and glycerin by means of percolation.
Notes:
This recipe was taken from the Standard Manual of Soda and was created as a reasonable facsimile for the original Angostura bitters.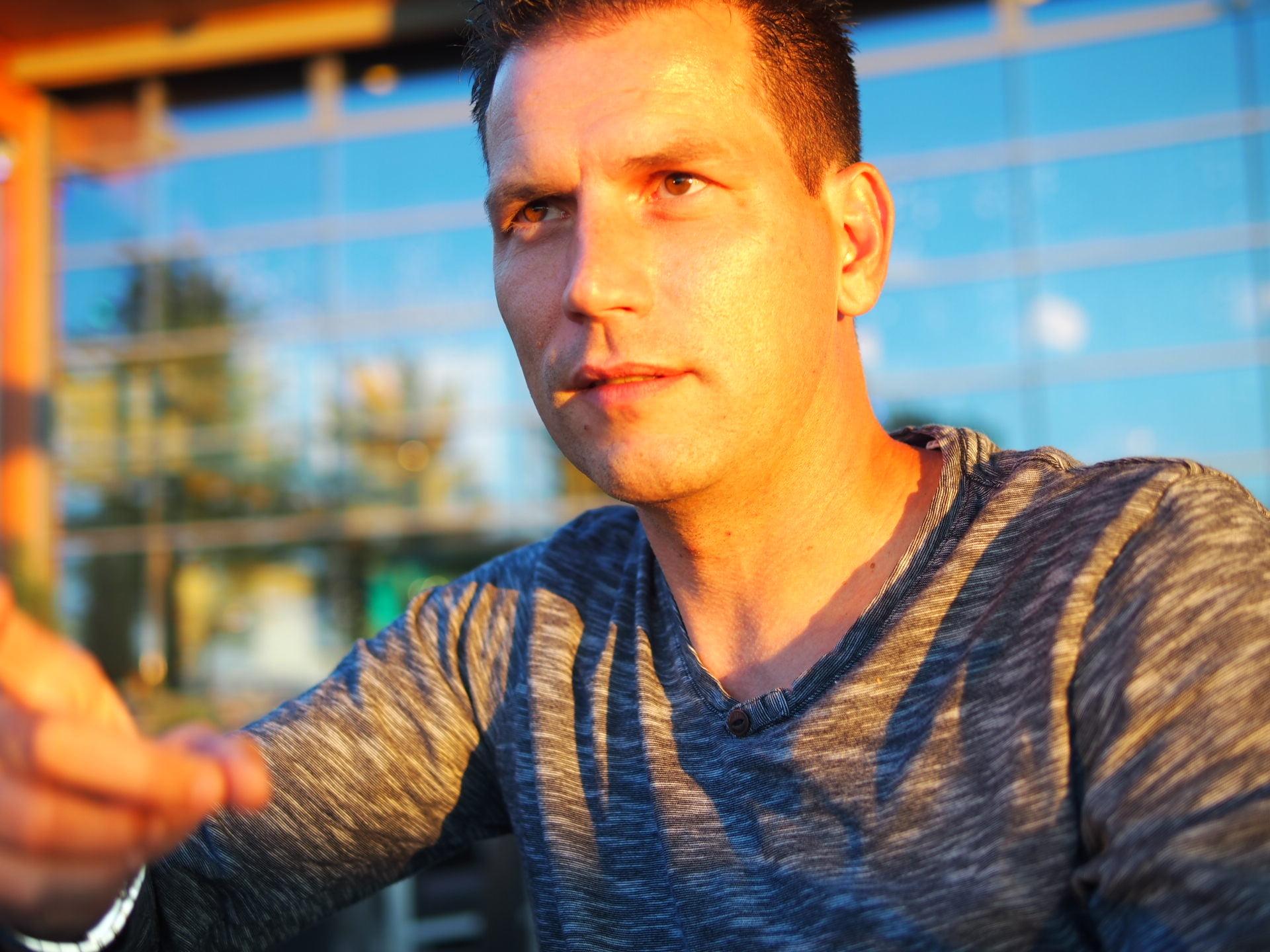 Writer, author of Fix the Pumps, chemist, beekeper and general do-er-of-things, Darcy can generally be found looking for new and interesting things to do, usually over a cocktail. Currently working on more soda fountain history.