A well know bitters from the 1800s that was used in some cocktails.
Boker's Bitters Recipe:
Bitter Orange Peel

45 g
Quassia

30 g
Calamus

30 g
Catechu

15 g
Cardamom

10 g
Alcohol 90%

300 ml
Water

180 ml
Instructions
Mix the solids, reduce to a fine powder and extract by slow percolation with the alcohol.
To prepare the bitters, mix 1 ounce of the above extract with 18 ounces of water and 12 ounces of alcohol.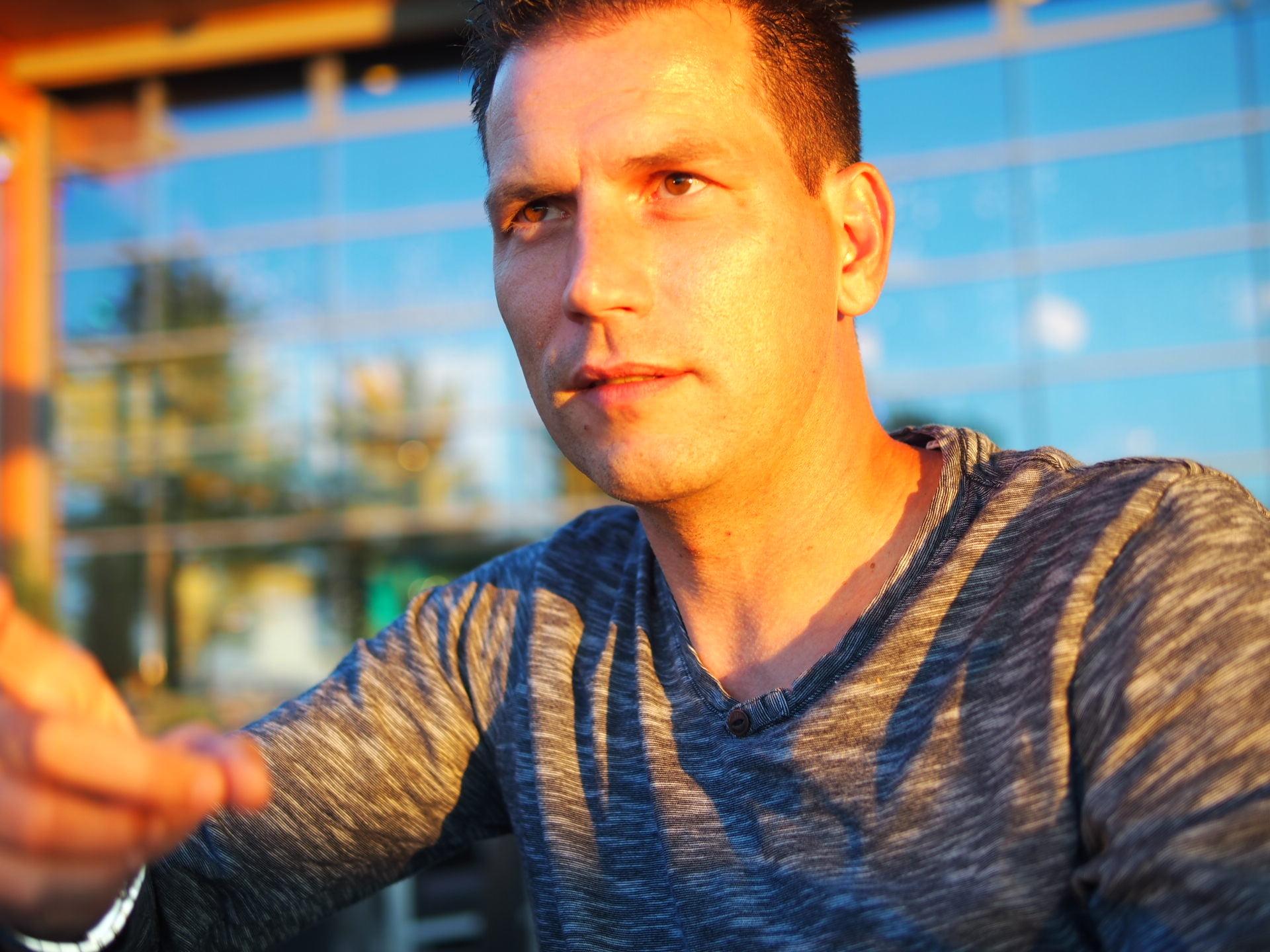 Writer, author of Fix the Pumps, chemist, beekeper and general do-er-of-things, Darcy can generally be found looking for new and interesting things to do, usually over a cocktail. Currently working on more soda fountain history.