An aperitif bitter that originated in Holland. Underberg bitters were once marketed as "Underberg Boonekamp Bitters" so should be a good example of this style of bitters.
Boonekamp Bitters Recipe:
Saffron

2 oz
Cloves

3 oz
Angelica Root

3 oz
Gentian Root

4 oz
Wormwood

4 oz
Galanga

4 oz
Coriander

4 oz
Calisaya Bark

8 oz
Calamus Root

8 oz
Zedoary Root

8 oz
Bitter Orange Peel

12 oz
Guaiac Wood

12 oz
Bitter Orange Fruit

12 oz
Manna

12 oz
Star Anise

1 lb
Licorice Root

1½ lb
Carob

1½ lb
Instructions
Mix the first five ingredients, reduce to a powder, extract either by percolation of maceration with the dilute alcohol. Filter the liquid, discard the solids and dissolve the sugar without heat.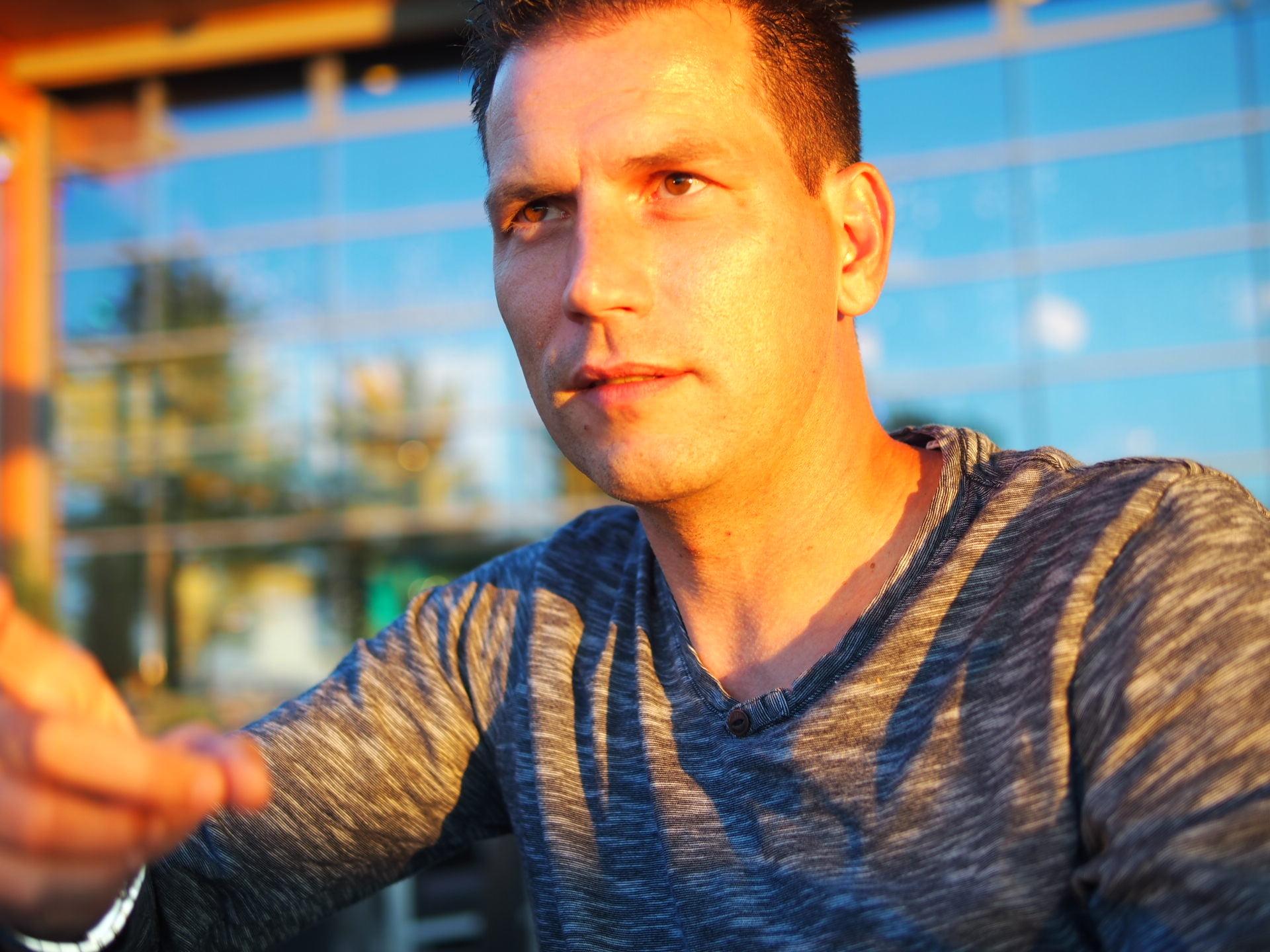 Writer, author of Fix the Pumps, chemist, beekeper and general do-er-of-things, Darcy can generally be found looking for new and interesting things to do, usually over a cocktail. Currently working on more soda fountain history.