This is a generic recipe for a typical cocktail bitters taken from the book "The Art of blending and compounding liquors and wines" by Joseph Fleischman.
Cocktail Bitters Recipe:
Spirits

30 gal
Bitter Orange Peel

8 lbs
Cinnamon Bark

8 lbs
Cudbear*

4 lbs
Canalles

1 lb
Quassia Chips

½ lb
Gentian Root

½ lb
Grains of Paradise

½ lb
Cloves (whole)

¼ lb
Colocynthin**

¼ lb
Instructions
Bruise the spices and macerate in the alcohol for 10 days. Strain and filter before bottling.
Notes:
* A purplish-red dye derived from certain lichens
** Colocynthin is a type of bitter melon.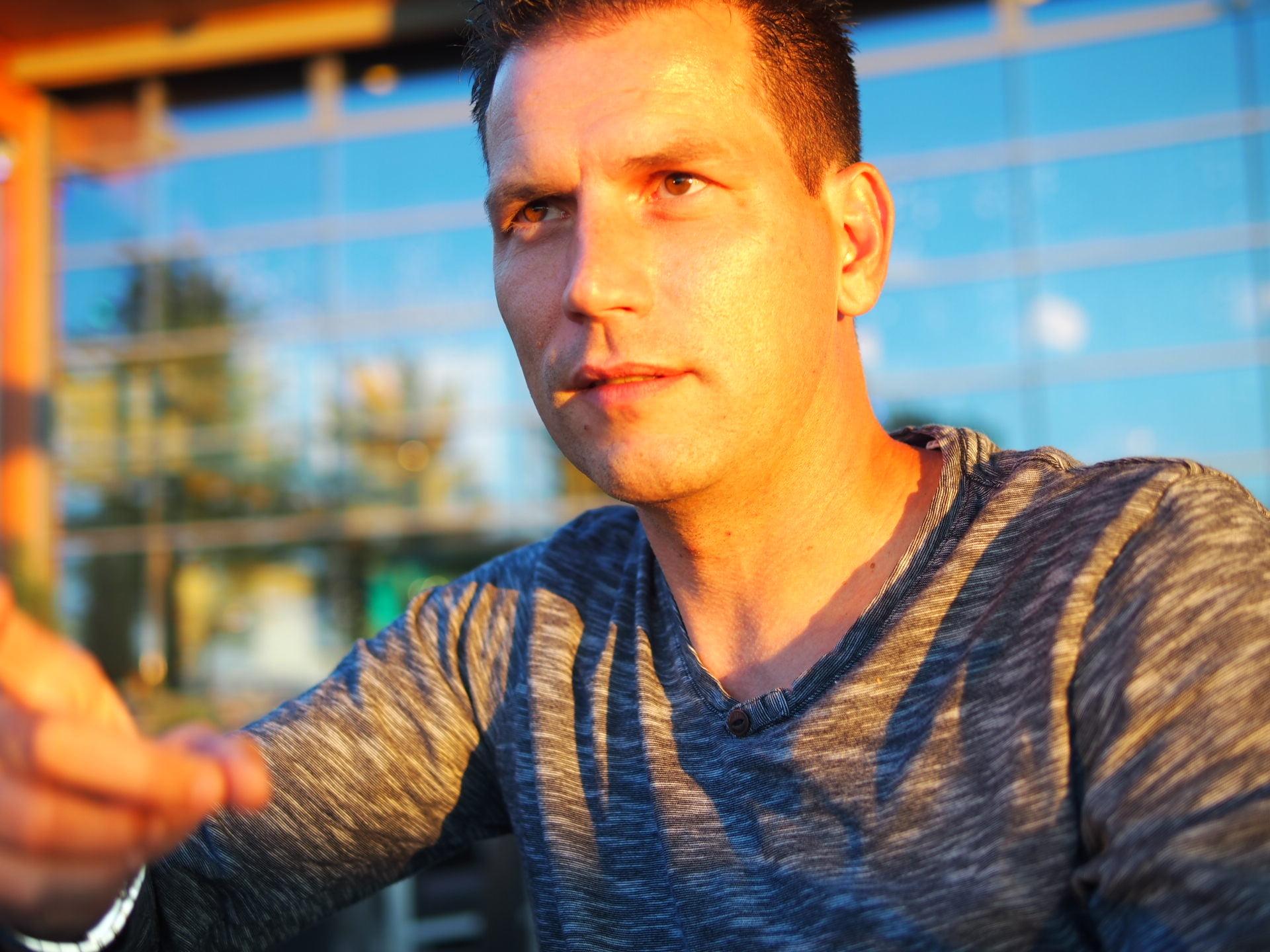 Writer, author of Fix the Pumps, chemist, beekeper and general do-er-of-things, Darcy can generally be found looking for new and interesting things to do, usually over a cocktail. Currently working on more soda fountain history.