Many regions of Germany have their own style of bitters and this is one of the recipes from the Hamburg region.
Hamburg Bitters Recipe:
Black Pepper

½ oz
Cardamom
3½ oz
Nutmeg

4 oz
Cloves

8 oz
Laurel Berries

8 oz
Zedoary Root

8 oz
Ginger

8 oz
Gential Root

12 oz
Cassia Cinnamon

12 oz
Bitter Orange Fruits

12 oz
Buckbean Leaves

1¼ oz
Centaury Herb

1¼ oz
Galanga Root

2¾ oz
Instructions
Reduce the solids to a coarse powder, add the remaining ingredients, macerate for 7 days, agitating occasionally, express and filter.
Notes:
It's probably best to avoid the Agaric as it is a species of mushroom that can be edible or poisonous.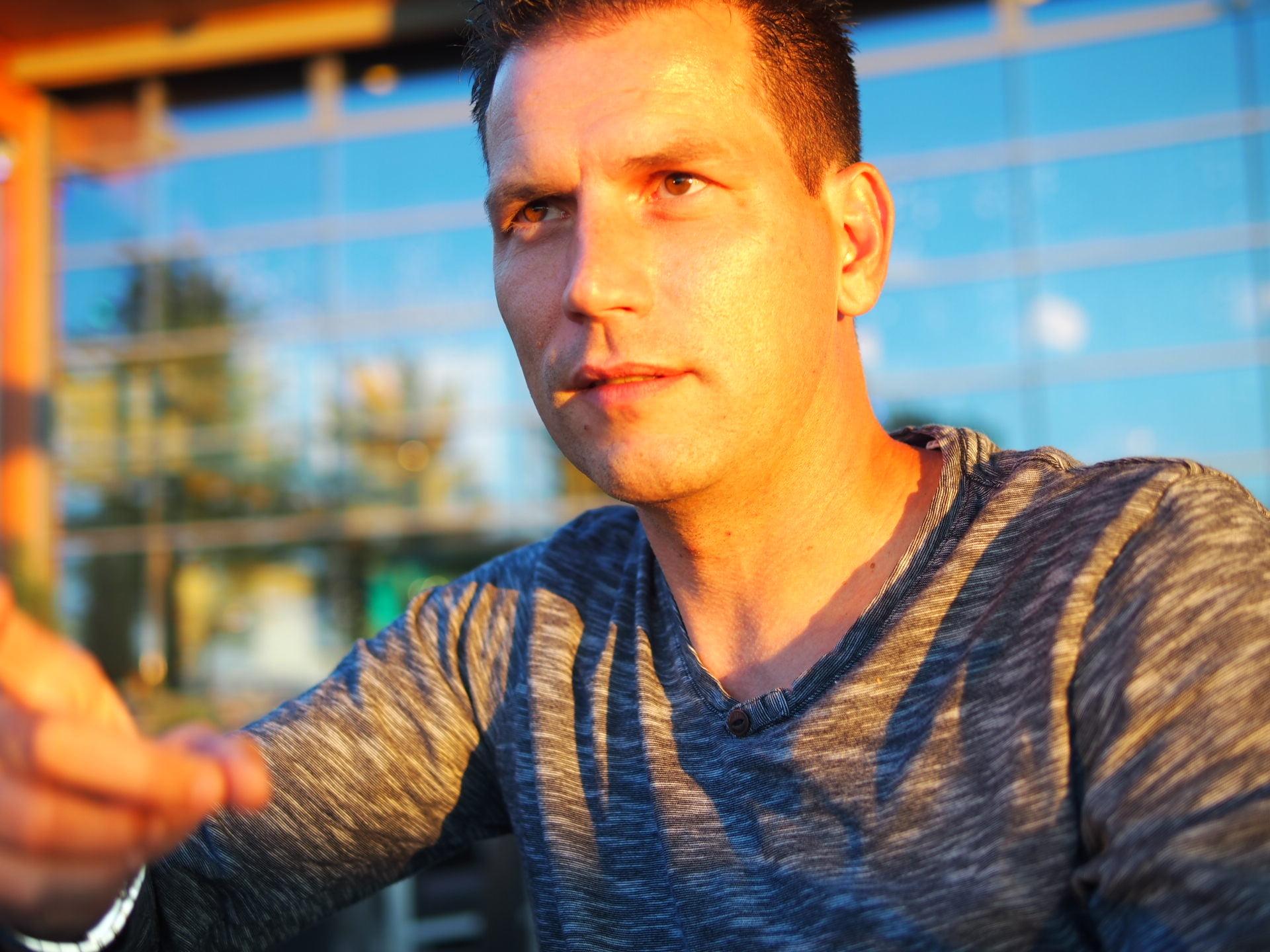 Writer, author of Fix the Pumps, chemist, beekeper and general do-er-of-things, Darcy can generally be found looking for new and interesting things to do, usually over a cocktail. Currently working on more soda fountain history.