A basic orange bitter recipe that is easy to produce.
Orange Bitters Recipe:
Sweet Orange Zest

120 g
Lemon Zest

60 g
Gentian

60 g
Cascarilla

60 g
Alcohol 25%

2 L
Instructions
Macerate the solids for 7 days with 64 ounces of the alcohol, agitating occasionally. Filter and bottle.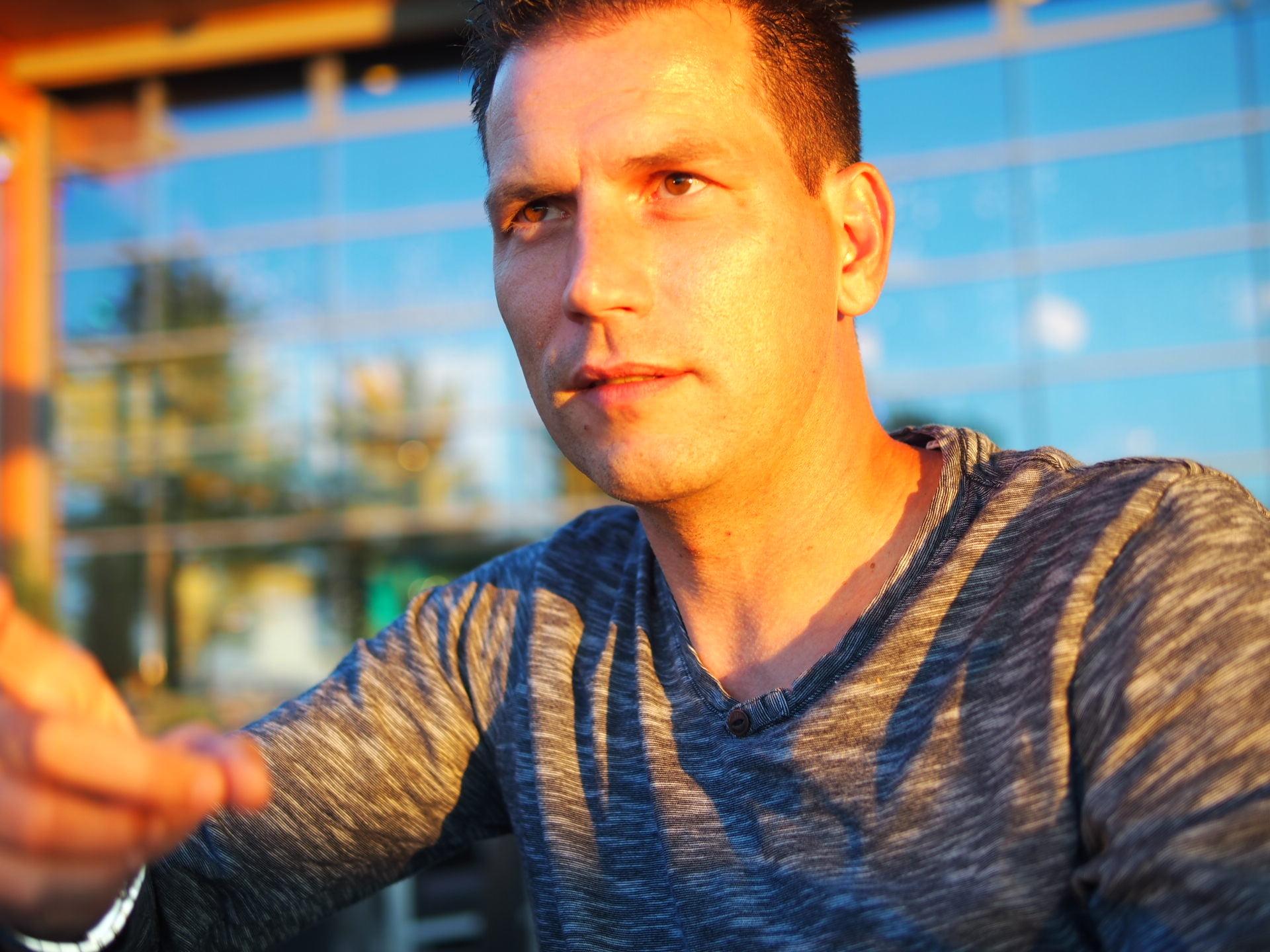 Writer, author of Fix the Pumps, chemist, beekeper and general do-er-of-things, Darcy can generally be found looking for new and interesting things to do, usually over a cocktail. Currently working on more soda fountain history.