A recipe for Walnut Bitters.
Walnut Bitters Recipe:
Black Walnuts (green)

½ bushel
Bitter Walnut Essence

5 gal
Whisky

25 gal
Water

5 gal
Sugar

10 lbs
Wormwood

2 lbs
Whortleberry

2 lbs
Nutmeg

10 each
Cloves, whole

2 oz
Red Pepper

10 pods
Coriander Seed

¼ lb
Orange Peel

12 peels
Instructions
Combine in a 35 gallon barrel and steep for one month at 100 degree fahrenheit.
Notes:
Created in 1880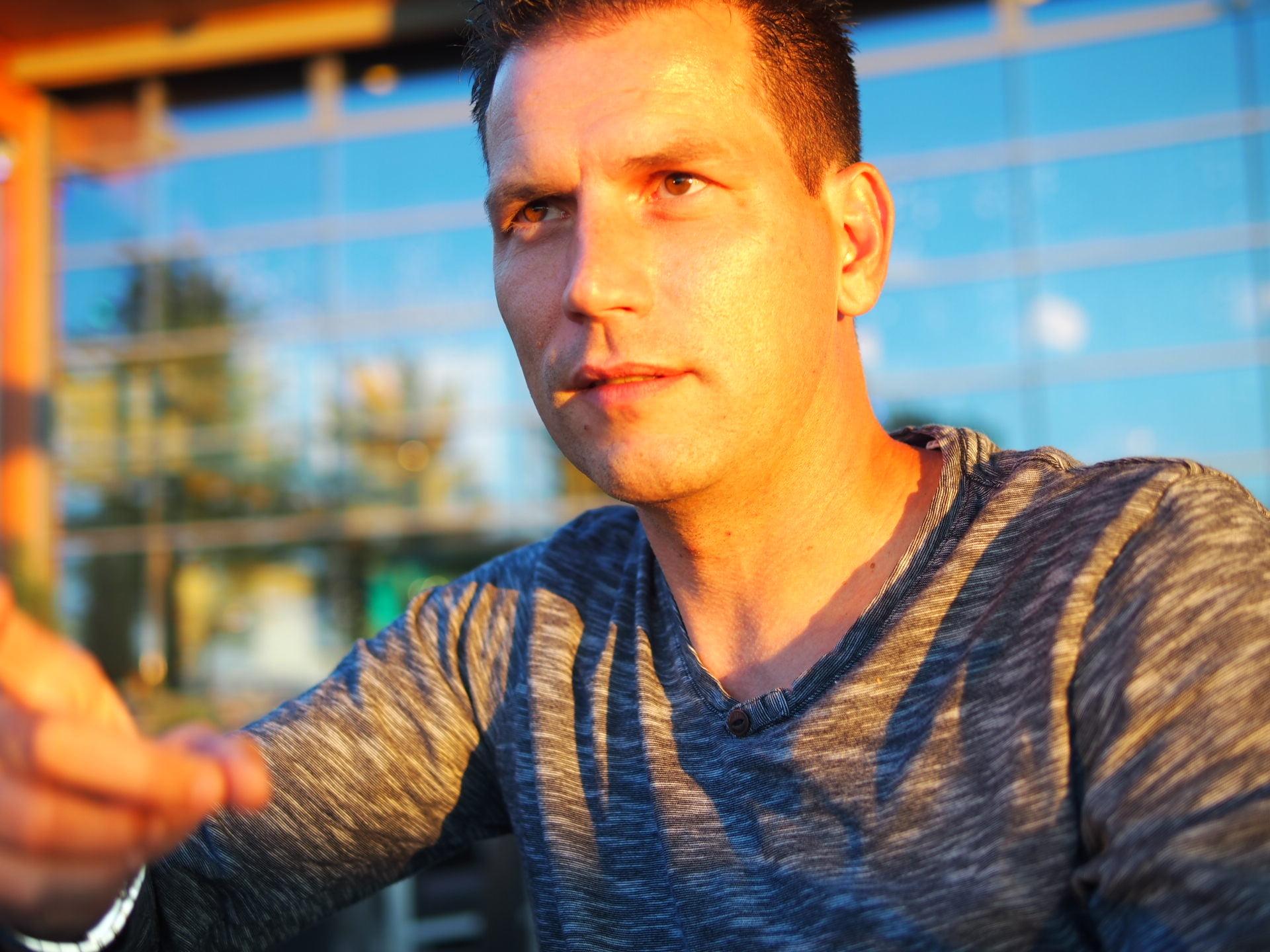 Writer, author of Fix the Pumps, chemist, beekeper and general do-er-of-things, Darcy can generally be found looking for new and interesting things to do, usually over a cocktail. Currently working on more soda fountain history.