A recipe for Wild Cherry Bitters
Wild Cherry Bitters Recipe:
Wild Cherry Bark

300 g
Mitchella

75 g
Juniper Berries

30 g
Prickly Ash Bark

15 g
Sugar

600 g
Alcohol, 40%

3.5 L
Instructions
Reduce the solids to a coarse powder, extract with the dilute alcohol by maceration for 3 to 7 days. Add the remaining ingredients, mix and filter.
Notes:
Recipes from the Standard Manual of Soda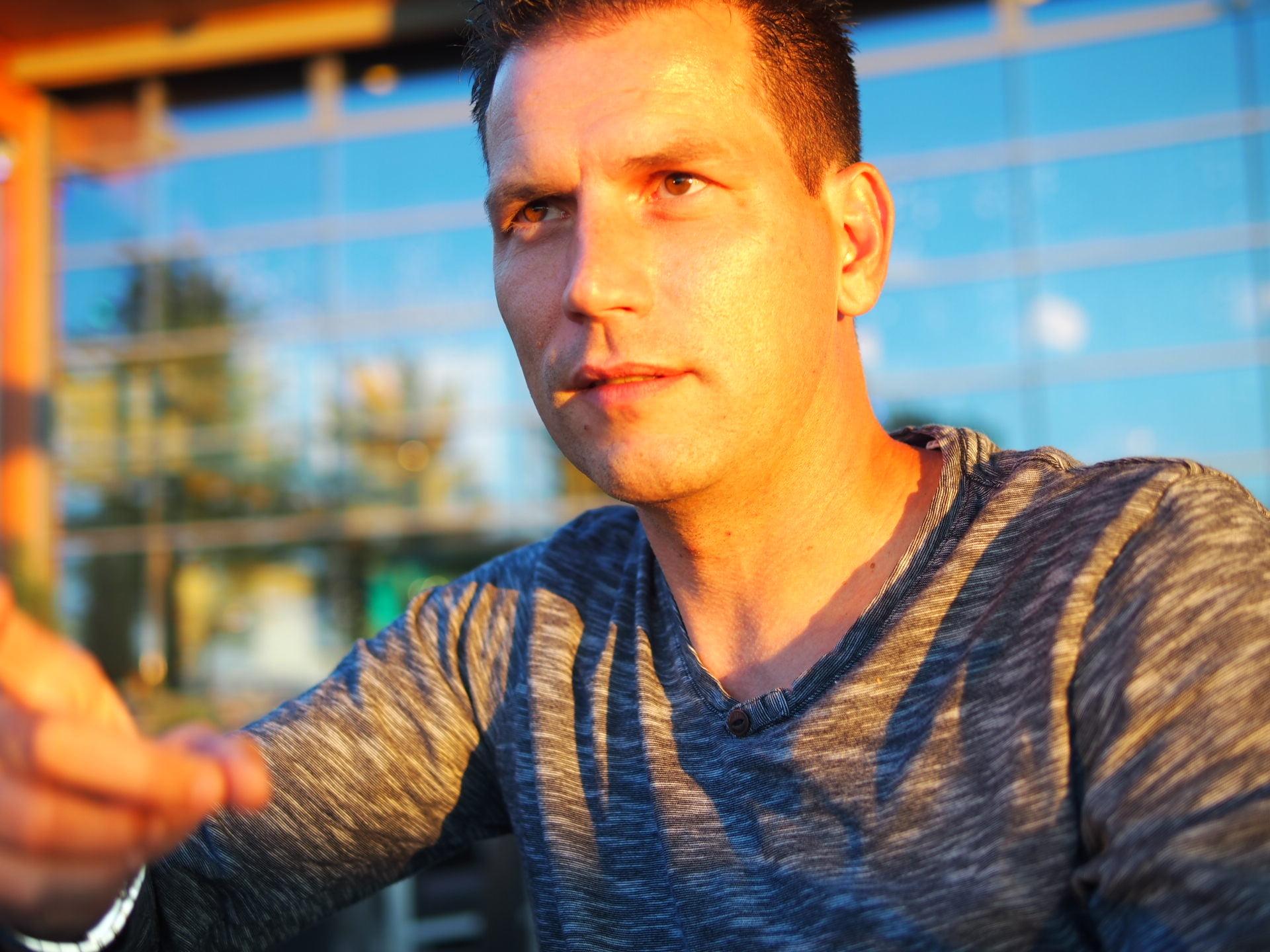 Writer, author of Fix the Pumps, chemist, beekeper and general do-er-of-things, Darcy can generally be found looking for new and interesting things to do, usually over a cocktail. Currently working on more soda fountain history.