Digging through old photo archives can lead you to some interesting discoveries. In this case I found a couple of interesting bourbon ads. The first is a trading card, printed for Big Spring whiskey, sometime between 1880 and 1920. What makes it interesting is that the subject is a naked woman. The second is for "Belle of Nelson Old fashion Home Made Sour Mash Whiskey" (1883) which depicts a Turkish harem of nude women. What do naked women have to do with wiskey? I have no idea, except maybe that history has proven time, and time again, that men and money are easily parted by the sight of naked women.
Don't forget to check out these great Temperance illustrations from the 1800s and some of the first drinking and driving illustrations.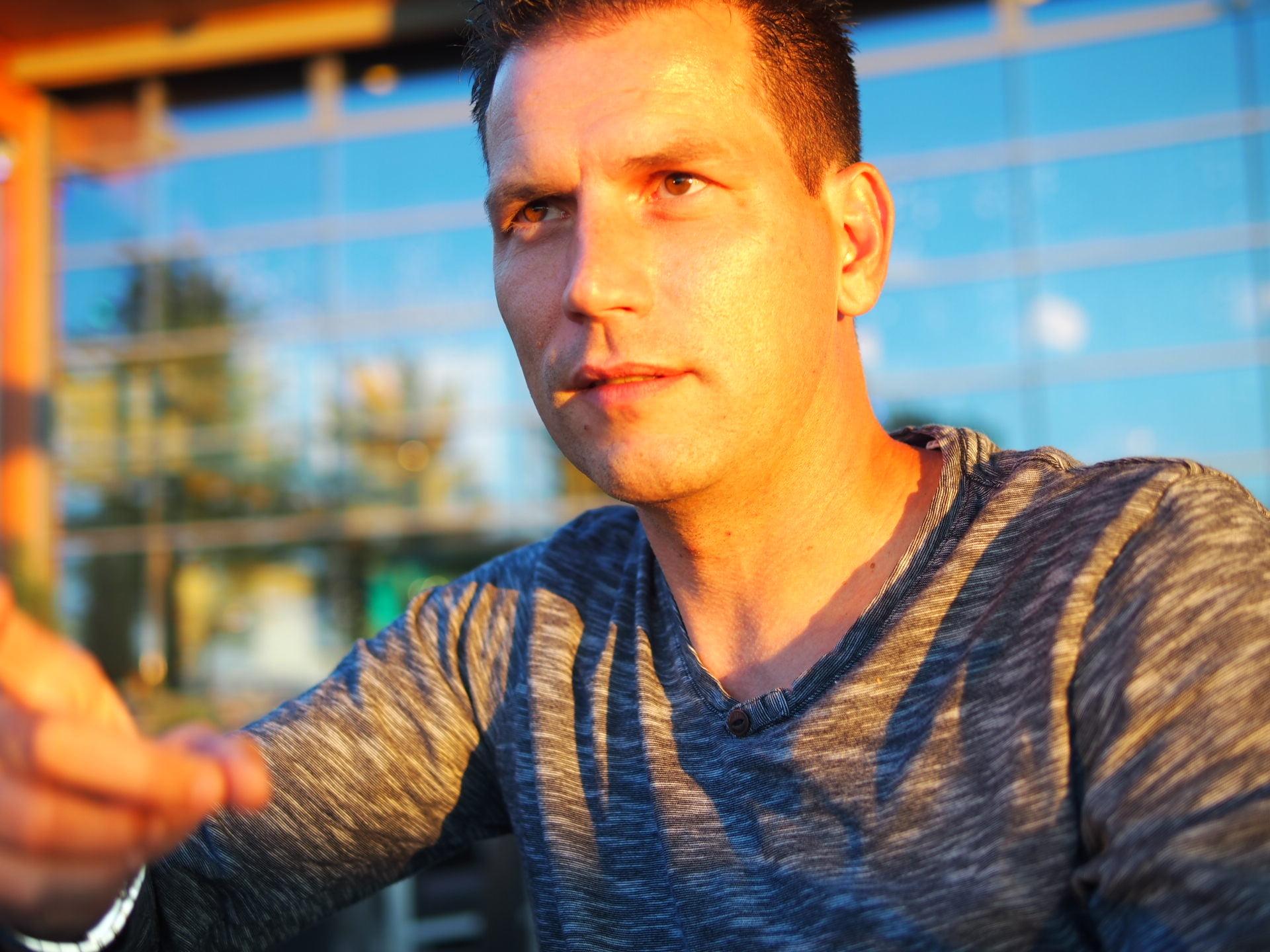 Writer, author of Fix the Pumps, chemist, beekeper and general do-er-of-things, Darcy can generally be found looking for new and interesting things to do, usually over a cocktail. Currently working on more soda fountain history.