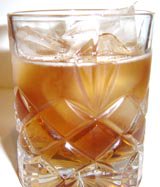 It is the holiday season and Mixology Monday, being hosted by The Spirit World has decided it should be a festive occasion. There are so many great drinks during this season, some people turn to punches, other the ubiquitous egg nogg and others a Hot Buttered Rum in front of the fire place. Well I don't have a fire place, so Hot Buttered Rum is out. There isn't anyone around, so mixing up a punch would be a waste, so it looks like a cocktail is in order. A while back I was tasting Port and came across a cocktail called a Feliz Natal, which means Merry Christmas in Portugese, and it seems appropriate for this Mixology Monday.
According to my research the Feliz Natal cocktail is inspired by the flavours of a rich, liqueur drenched, chocolate fruit cake consumed during the holiday's. This cake contains Brandy and Port from the Douro region of Portugal, wrapped in Marzipan and coated in chocolate. This sounds like a pretty decent desert, so some inspired person decided that a cocktail with similar flavours would be a good thing.
Feliz Natal Cocktail
1 part Port
1 part Amaretto
2 parts Creme de Cacao
1 part Cherry brandy
½ part Brandy
Instructions: Stir all ingredients together in a rocks or old fashion glass with a couple of ice cubes and enjoy!
Looking at the ingredient list you would think that chocolate would be the key flavour, but it blends really well with the other ingredients and creates a nice, if not slightly sweet, flavour. It tastes like you might think it does, a kind of chocolate, almond flavour. I think the Port and brandy play an important part in this drink, otherwise the flavours wouldn't combine as pleasantly. Basically, without the port and brandy this drink would taste more like a college shooter. This is a cocktail that is best served after dinner when all of the Christmas deserts hit the table.
So with that I wish you a Happy Holiday.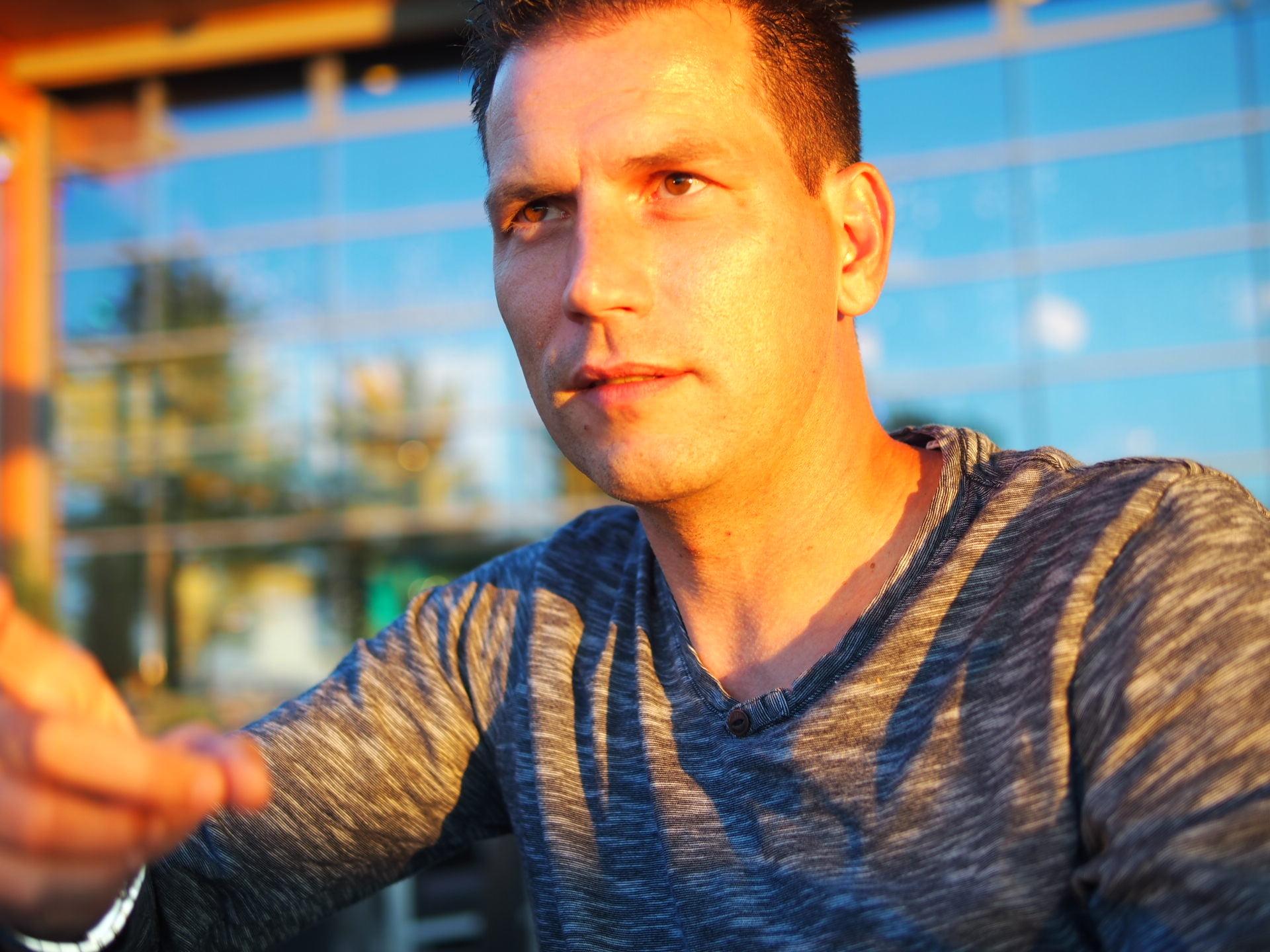 Writer, author of Fix the Pumps, chemist, beekeper and general do-er-of-things, Darcy can generally be found looking for new and interesting things to do, usually over a cocktail. Currently working on more soda fountain history.