by Caroline O'Neil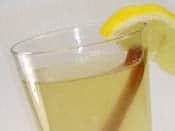 Well, I just usurped Darcy's post. It seems that the cold and flu season is now upon us. Currently, I'm taking care of two babies…one little and one big baby. Poor Fionn and Darcy are suffering their first cold of the season. I think that Fionn is a little bioincubator that catches everything out there and brings it home to mommy and daddy. I decided that I better post an article soon before I succumb to the same fate. It appears that the Hot Toddy is in order. Now Darcy made a Hot Toddy last night but just didn't have the energy to write an article. Thankfully I had one too as a preventative measure and so far I am doing okay. I also have a cold but I seem to be faring a bit better than the rest of the house. Of course I was up all night tending to their needs so I'm also very tired. I apologize in advance for anything that seems slightly incoherent.
The Hot Toddy originated in Scotland and is a mixed drink that is served hot. Now I made this one for the big baby. The little baby is stuck with some TLC. The Hot Toddy contains three key ingredients including a spirit base, a hot liquid and a sweetener. The spirit can vary depending on your personal preference, which can be a brandy, rum or whisky. The hot liquid can be anything from hot tea, coffee, water, cocoa or anything else you enjoy. The sweetener is either honey, sugar or syrup. Typically, the Hot Toddy also contains other ingredients such as cinnamon, cloves, lemon, orange and butter. The Hot Toddy is believed to have a curative effect on colds or flu. I think that it is worth giving it a try because it can't hurt. At the very least, the hot drink is soothing on the throat.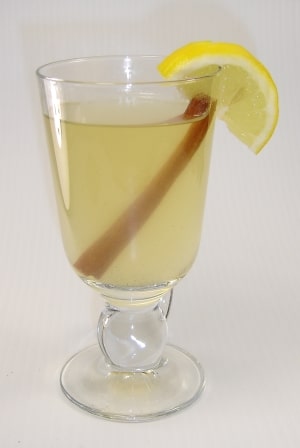 Hot Toddy
1½ oz Whisky
2 oz Hot Water
½ oz Honey
½ oz fresh lemon juice
3 cloves
zest of ½ a lemon
To make the Hot Toddy: Squeeze fresh lemon juice into hot water and add cloves and lemon zest. Let steep for 3 minutes, add Whiskey and strain through a French Press. Pour into a mug and add honey. Garnish with a cinnamon stick and a slice of lemon and serve.
Surprisingly, I really enjoyed the Hot Toddy. I was afraid that the whisky was going to make my toes curl. There was an excellent balance between all of the flavours and there wasn't anything that was overpowering. So if you feel a cold or flu coming on, I would try and stop it in it's tracks and sit back and enjoy the Hot Toddy. I think I will have another tonight.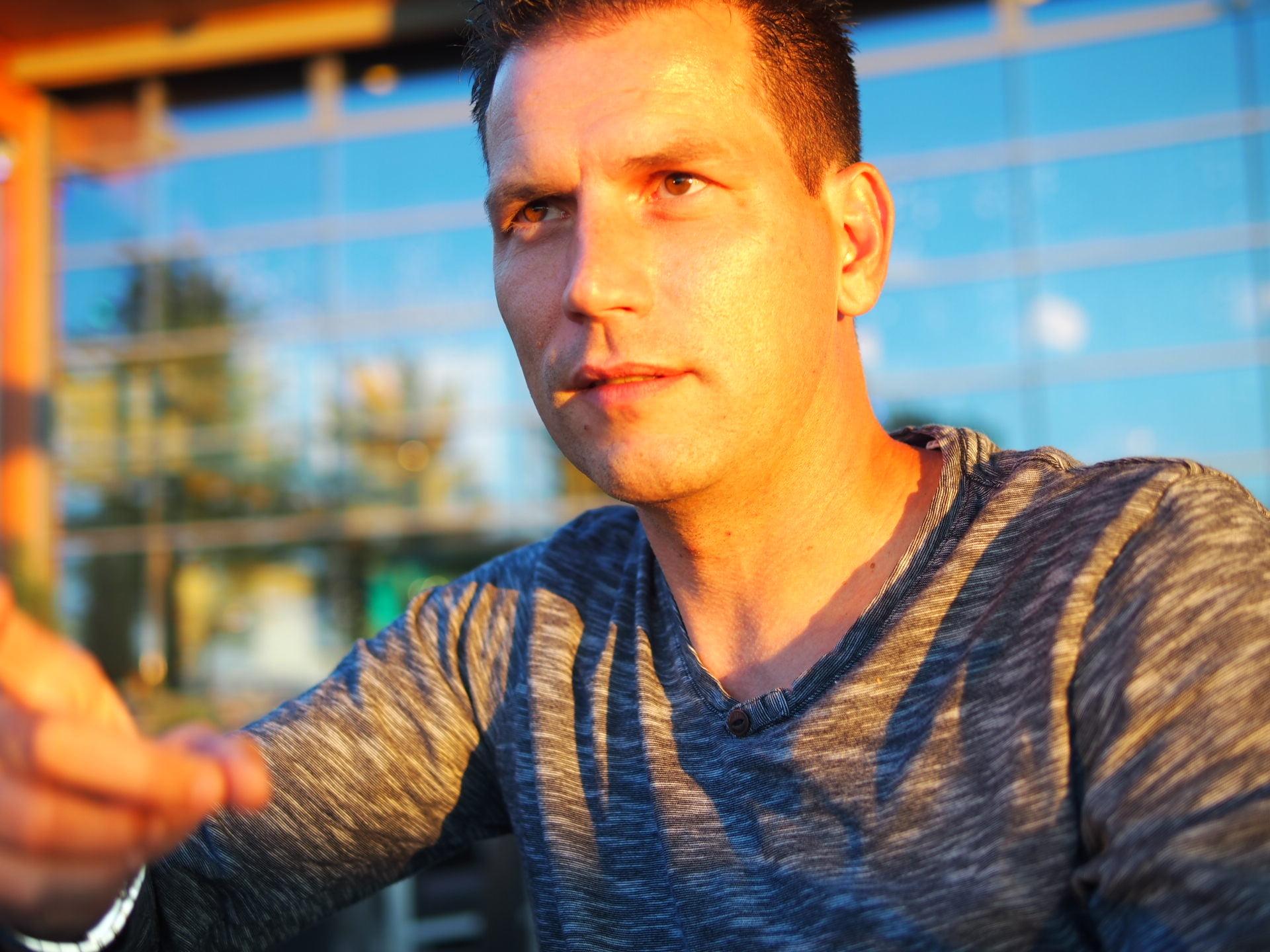 Writer, author of Fix the Pumps, chemist, beekeper and general do-er-of-things, Darcy can generally be found looking for new and interesting things to do, usually over a cocktail. Currently working on more soda fountain history.