Tales of the Cocktail is a few weeks away, which means it is time for me to tell you what is going on with me while I am down there. As usual I will be lurking around the Hotel Monteleone and scarfing down some food at Coops or some other delicious eatery. Really, if you want to survive Tales you must eat frequently as random groups of people will usher you off to an event that you didn't plan on going to, and having food in you will help you get through the night. Besides the eating and drinking, you need to attent some sessions. Here are three of the sessions I will be participating in.
Buzz Management
My solo presentation is about methods used to create great tasting drinks that are lower in alcohol than the standard cocktail. It is a fact that laws are becoming stricter, with regards to alcohol consumption (drinking and driving, liability, etc.), which is causing people to drink less alcohol. That is having an adverse effect on the profitability of bars and restaurants as well as the tip jar. What can you do about it? Well, create better tasting drinks that are lower in alcohol using unique ingredients and a bit of science to create drinks that have the bite of alcohol, but are only 1% or 2% abv. The end results will be great customer retention at your bar, better tips and happy customers. Tickets: Buzz Management
Oxidation: The Good and the Bad
This is a session co-presented with Alex Velez. We will be looking out how oxidation can effect ingredients. Sometimes it is bad, but if done properly it can be a good thing (for example aging). I will be tackling the scientific aspects, while Alex will be doing the creative side. Tickets: Oxidation
Stepping Out from Behind the Bar
I will be a panelist during this session presented by Audrey Fort (G'Vine Gin) along with Gary Regan and Paolo Domeneghetti. Bartending is a great profession, but it is tough on the body and family life. There is a point where many bartenders will opt to take their career to the next level, but what are some of the options. We will share our experiences with you and hopefully give you a few ideas on how to develop your drink related career further. Tickets: Stepping Out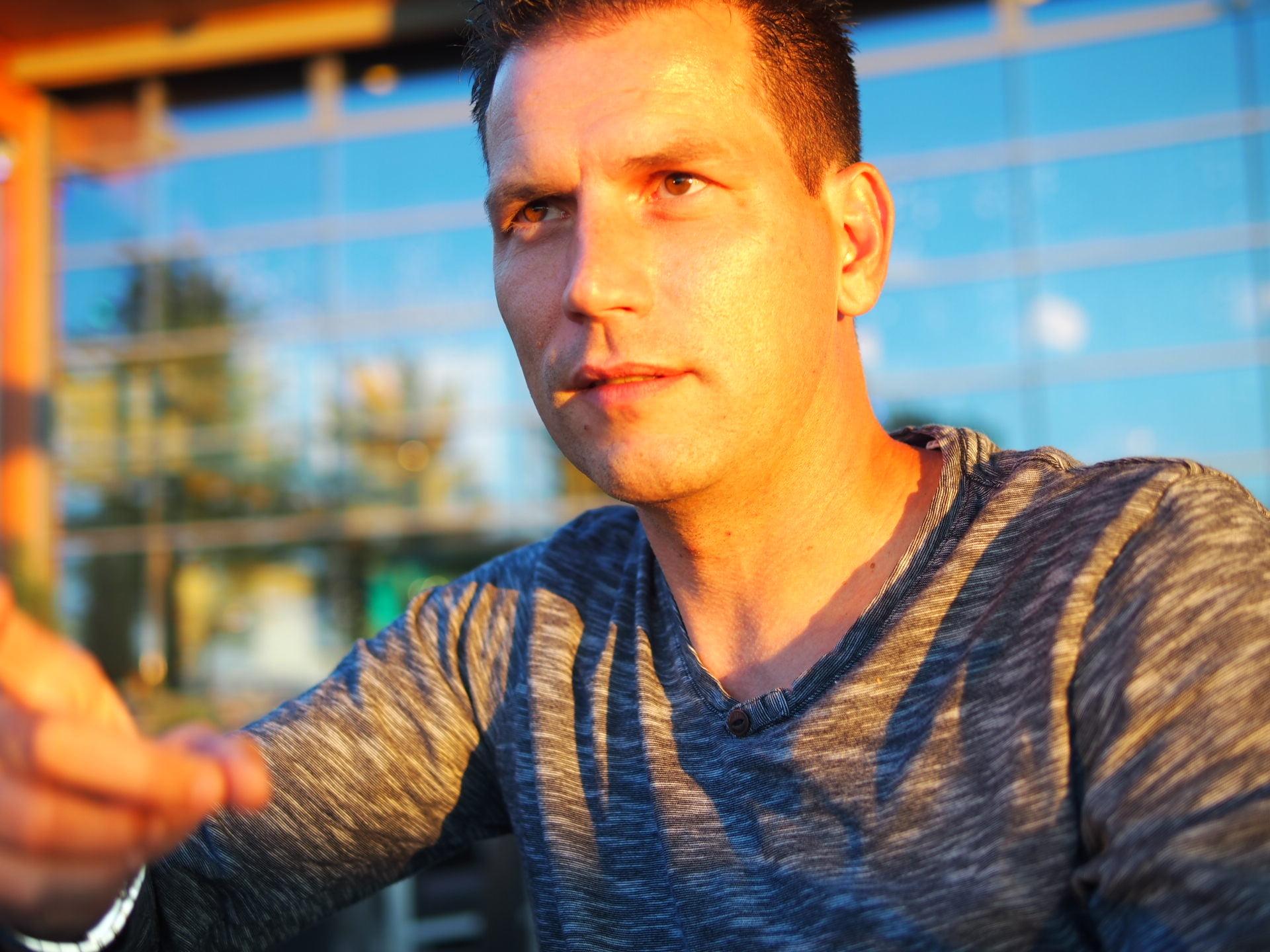 Writer, author of Fix the Pumps, chemist, beekeper and general do-er-of-things, Darcy can generally be found looking for new and interesting things to do, usually over a cocktail. Currently working on more soda fountain history.