Tales of the Cocktail is on the move and is headed to the great white north, well Vancouver anyway. This the first time Tales has moved beyond New Orleans to bring some of the worlds most knowledgeable cocktail and spirit aficionado's to a different city. If you are on the west coast it would be a worth while visit to check out the events and presentations. And don't forget that Vancouver has a rapidly developing cocktail scene and some great bars.
Some of the sessions include:
The Sc ience of Cocktails: New Techniques Behind the Bar with Dave Arnold and Eben Klemm
Famous New Or leans Cocktails with Chris McMillan and Philip Greene
Who's Your Daddy? A Mai Tai Paternity Test with Jeff "Beachbum" Berry
Where: Vancouver, Fairmont Pacific Rim Hotel
When: March 13th to 15th
Here's the Full Schedule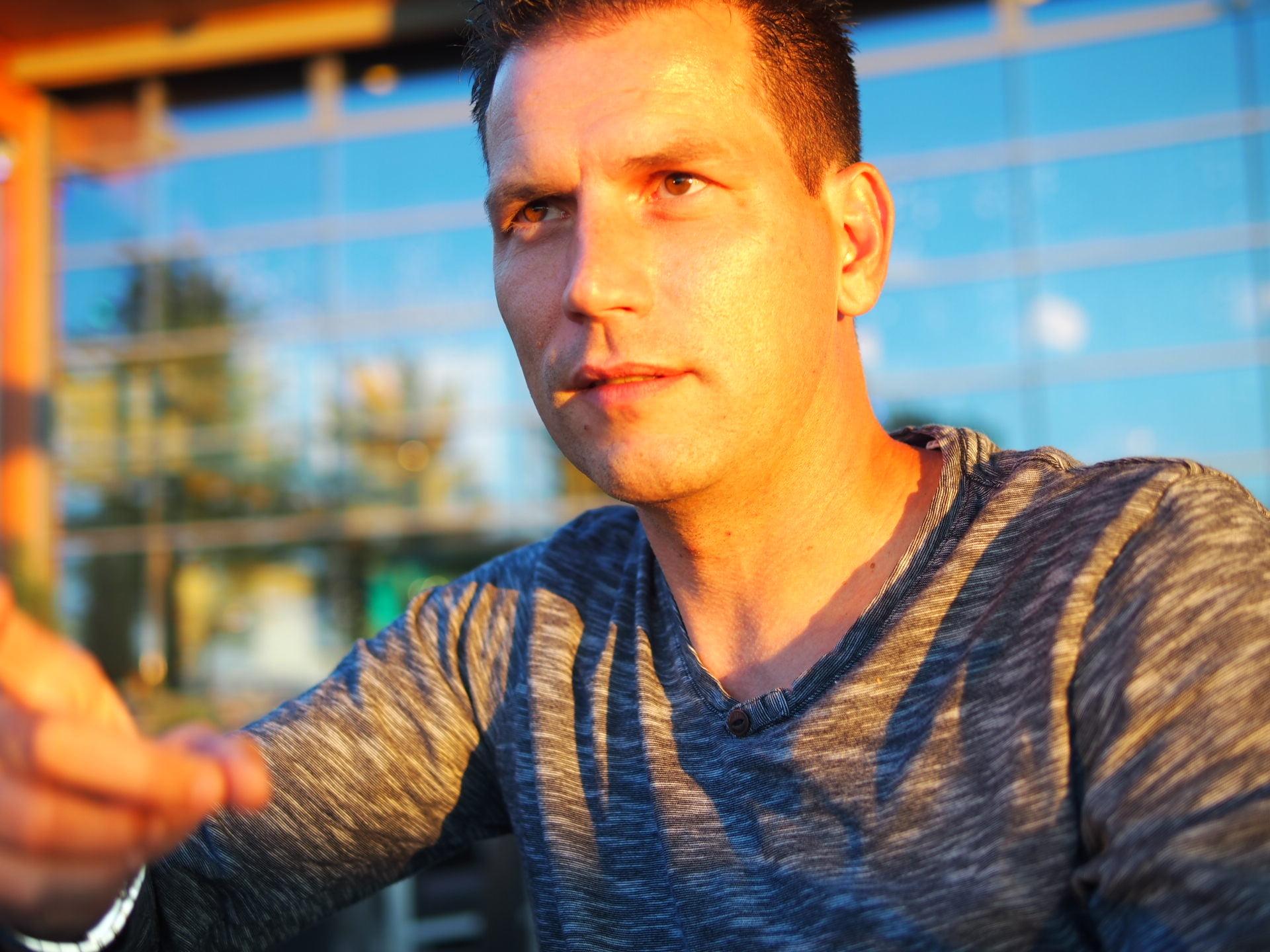 Writer, author of Fix the Pumps, chemist, beekeper and general do-er-of-things, Darcy can generally be found looking for new and interesting things to do, usually over a cocktail. Currently working on more soda fountain history.