Wow, what a week. This year was bigger and better than last year. In fact there were so many people I wanted to have a drink with that there just wasn't enough time. But I did manage to drink my fair share and chat with a lot of people. This year I went as a presenter and not media. I presented 3 sessions, plus helped out on Andrew Nicholls Essential Oil session so I was busy. I tend to feel obligated to do what I've agreed to do, and as a media blogger I would have felt compelled to write which would have added way to much to my already full plate. So instead, here's a summary.
Highlights
This years sessions really hit the mark, at least for me. A lot of people were grumbling that they couldn't get to all the ";good sessions" because many of them were on at the same time. The reality is that the vast majority of sessions were great so there were going to be difficult choices to make. Better this way than the other way. I didn't hear one complaint about excessive brand promotion (good for both the brands and the attendees). All around I was very happy with the sessions.
My favorite part of the whole event is the lobby of the Monteleone. It is the centre of chaos, but the best way to meet people. Writing Art of Drink is an interesting experience because I fire off words into the great Internet void and never really know who's reading and enjoying the site. The Lobby is a great way to meet the people who read Art of Drink and also get feedback, which helps me to improve Art of Drink. So to everyone who introduced themselves, a big thanks.
On the professional side, the original core of history writers (Jeff ";Beachbum" Berry, Ted Haigh, Dave Wondrich, Wayne Curtis and a few others) are great presenters. Their sessions are always informative, but really the level of effort and passion they put into whatever they are doing tends to rub off on me and helps push me to dig deeper.
The New Orleans Bartenders Other cities like New York, Seattle and San Francisco get a lot of attention for being a cohesive group, but the group of NOLA bartenders really deserve to be recognized. It takes a special breed of bartender to maintain their cool when the top people in the industry descend into their bars. Best thing about New Orleans bartenders: they've got a cool, casual nature that really makes you feel at home on your barstool.
The Mixoloseum House This is the lair of the mysterious bloggers. Many of them get together and rent a house for the week of Tales so they have a place to hangout away from the chaos. I managed to make it there twice, and one night I was shaking drinks for them and testing out some historical cocktails and the Wet Grave on them. All the drinks went over very well.
The Cocktail Apprentices and seminar coordinators These guys and girls rock. All of my sessions went over really well and one of the reasons why is that I didn't have to worry about the chaos of prep. For presenters this is great because we can focus on our topic. A special thanks goes to Cassie Fellet, who's been an apprentice with me two years in a row. She helped fix up one of my cocktails that I wasn't happy with and in the end a few people enjoyed it enough to Twitter about it.
Overall, I was very happy with how Tales of the Cocktail went. I was a tad busy with sessions, and for some reason all that thinking and answering questions can put me in bed a few hours earlier than a normal Tales day and cut into my blog posts and photos (which I oddly didn't take any). But, Tales is all about getting together with bartenders and industry people to push the limits of fun and debauchery to new levels.
Once my head clears and I've caught up on my sleep I'll probably have some additional comments. For those looking for Acid Phosphate I'll be announcing it's full release shortly.
Previous Post: Soda's Influence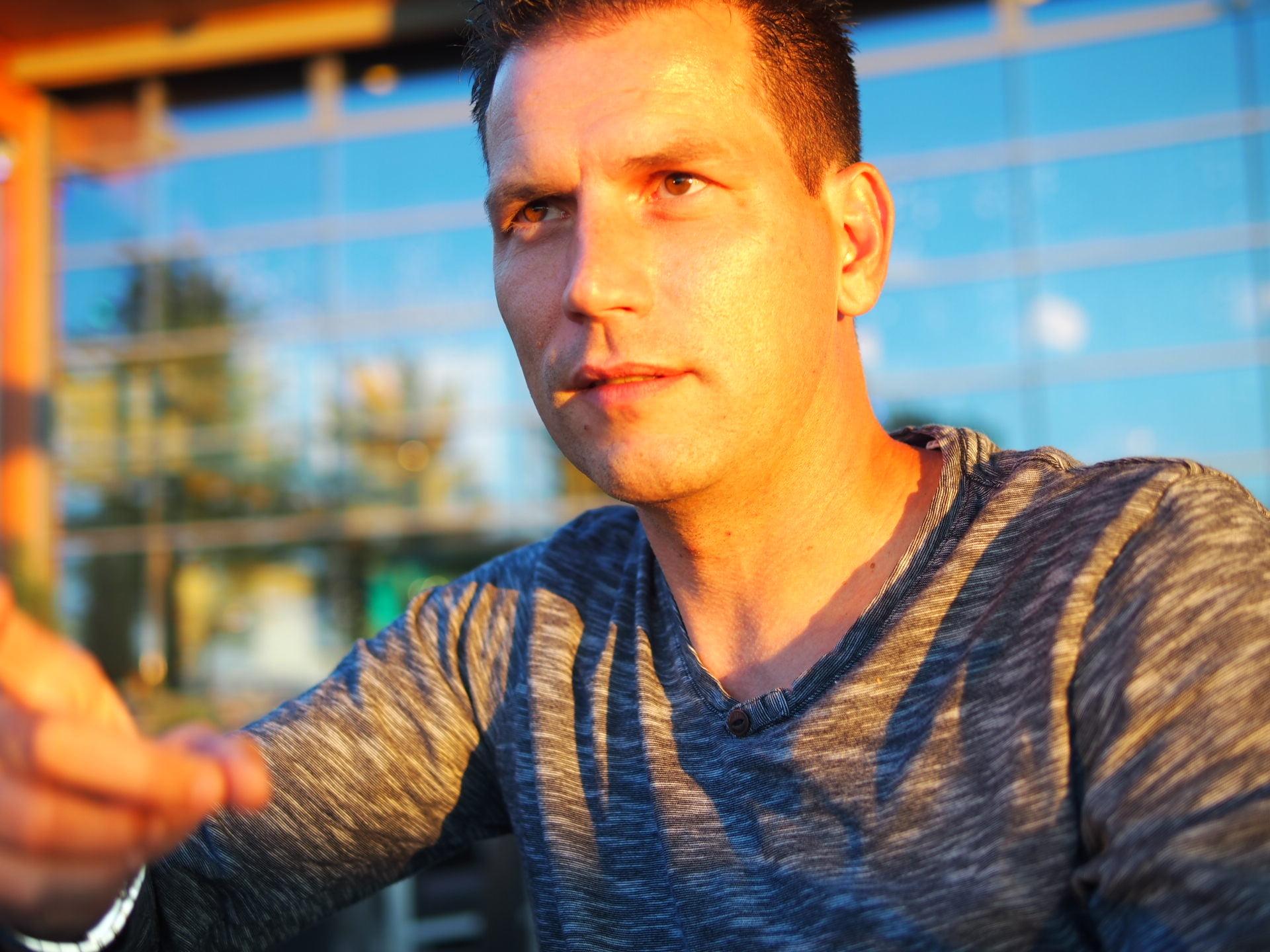 Writer, author of Fix the Pumps, chemist, beekeper and general do-er-of-things, Darcy can generally be found looking for new and interesting things to do, usually over a cocktail. Currently working on more soda fountain history.