Hpnotiq is one of those modern liqueurs that graces the shelves of trendy bars around the world. It has an alluring, mystical blue colour, and a sleek and sexy bottle. It has a unique brand name, and spelling, that hits the mark with younger drinkers. It also has the price tag to match. It is often enjoyed by those who like to be "seen" it is hard to miss the person drinking this fluorescent blue liqueur in a bar. So the question is: Is Hpnotiq more style than substance? Or is there something flavourful underneath all of the marketing. Did a good product get lost in the marketing hype machine?
Many people who read The Art of Drink realize that I'm a vintage spirits type guy. I like really old whisky and big, bold rums and classic cocktails made from these ingredients. But, as a bartender I realize that many people have many different tastes. Some people just like sweet fruity drinks, and there's nothing wrong with that, as long as they're made well. I've been presented with an opportunity to review Hpnotiq so with an open mind I'm going to take a look at this trendy liqueur. I'm putting my aged spirit preference to the side temporarily and unleashing my inner girly man to review this product.
Hpnotiq Review
The first thing we need to do to develop an opinion is taste Hpnotiq straight.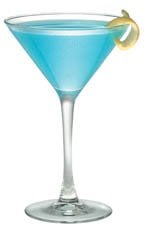 Colour: Blue, almost fluorescent.
Aroma: Grapefruit with citrus (lime) and passion fruit. There might be some berry flavour in there too.
Flavour: Grapefruit, lime / lemon and a subtle berry flavour. Nice balance between sweet and sour, but it tends to lean toward the sour side of the equation. It has a refreshing quality.
Hpnotiq seems to be decent on its own, rather than a component in a cocktail. Most liqueurs, for cocktails, tend to be lopsided in a particular flavour direction (i.e. cherry brandy is very sweet cherry and creme de banana is all banana) which make them useful for mixing cocktails. But Hpnotiq seems to be a ";cocktail" already, with vodka, cognac, and assorted fruit juices, a balanced flavour profile and a lower alcohol percentage (17%). This is pretty much a cocktail in a bottle.
I was surprised that the Hpnotiq was fairly well balanced. Usually bright colour liqueurs are heavy on the sugar. In a cocktail Hpnotiq would almost be like a lightly flavour sour mix make for light refreshing drink. If you were to mix it with to many other ingredients the flavour of the Hpnotiq would get lost.
The idea of spending $40CDN ($27US) on a bottle of fruity liqueur, which doesn't quite appeal to my vintage spirit persona, isn't something I'm going to do regularly. But, for people who go to the bar frequently and just want a consistent tasting drink, at home or at the bar, Hpnotiq just might fit the bill.
As a guy, I'm not sure I'd be comfortable drinking a fluorescent blue liqueur at the bar, without it adversely affecting my manhood. But, I don't think Hpnotiq is targeted at guys like me. This liqueur is probably targeted at the kinder gentler gender. Gangster rappers and George Clooney are notable exceptions. Overall it is a decent, flavoured liqueur, and it actually tastes decent. A little pricey though.
The most important question is: How do they make it that blue colour? Well if you look at the ingredients list, it states ";Certified colour added".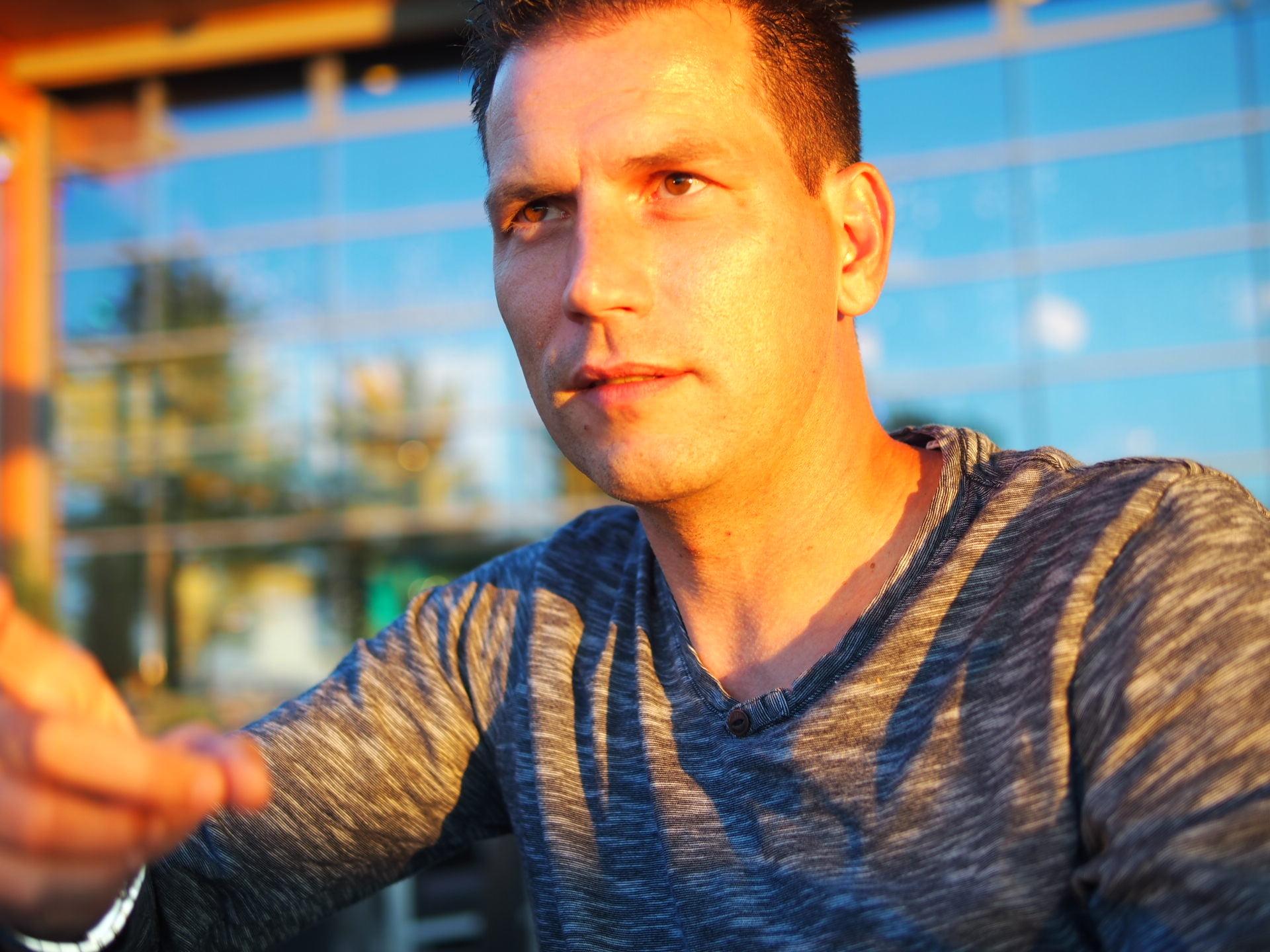 Writer, author of Fix the Pumps, chemist, beekeper and general do-er-of-things, Darcy can generally be found looking for new and interesting things to do, usually over a cocktail. Currently working on more soda fountain history.