Voila…the Pina Colada. I really thought that Darcy's blog needed a bit of a girlie flare so I've taken over once again. First of all, I would like to say that I am shocked that Darcy has not reviewed this drink before. The Pina Colada is a very popular drink that is requested quite often at the bar. The Pina Colada is spanish for strained pineapple (pina, pineapple + colada, strained). It is a sweet cocktail containing rum, coconut cream and pineapple juice. This is definitely one of my favourite drinks but I find that there is so much variation in how this drink is made. I have been disappointed far too often when ordering this at the bar that I have decided to make the ultimate Pina Colada.
There are many reasons why I was inspired to discuss the pina colada. We took Fionn to the beach for the first time last weekend. As you can tell, he had a great time. After frolicking in the sun, we stopped and had lunch at the beach bar. What lunch would be complete without a nice cold refreshing cocktail? I decided to order a Pina Colada because it seemed to be the perfect complement to a day at the beach. Unfortunately, I was disappointed yet again because there were lots of ice chips in the drink that I had a hard time drinking the cocktail through a straw. I've noticed that the Pina Colada is served either blended or shaken with ice. The other major pitfalls with this drink is that sometimes it's creamy or watery, then other times it's too sweet. Therefore, I have ventured on a little experiment to determine what makes the best Pina Colada.
First, I would like to say that I finally understand why Darcy is constantly destroying my kitchen. Sometimes it looks like a tornado has gone through there. I had so many different ingredients and glassware that I used for the multiple versions of the Pina Colada. I noticed that there were many variations on how this drink is made. I started with comparing amber and white rum. I found that the amber rum overpowers the coconut flavour in the drink, so I opted for the white rum. The amount of pineapple juice is important to maintain a fine balance of sweetness. The amount I decided was not too girlie sweet. The Coco Lopez/cream of coconut is also very sweet so you want to be careful how much you add as well. However, you do want to make sure there is enough coconut flavour in the drink. To enhance the coconut flavour, I have substituted the usual heavy cream with coconut milk. In addition, I've added more coconut milk which will replaced the ice when we use the ice cream maker to make the Pina Colada. This helps maintain the flavour of the drink without diluting it with water/ice.
How to Make a Pina Colada
1½ oz White Rum
4 oz Pineapple juice
2 oz Coco Lopez
3 oz Coconut milk
Normally the recipe for the Pina Colada will state "blend ingredients with crushed ice and serve". I think this is the biggest problem with the variability in the Pina Colada because some bartenders just mix the drink in a cocktail shaker, while others don't blend the cocktail adequately. To alleviate this problem, I have put the ingredients in an ice cream maker and blended until frozen. By mixing it in the ice cream maker you produce small ice crystals that have a milk shake quality to them. Personally, I think this has been one of the best improvements on the Pina Colada. The end result is a very smooth and refreshing cocktail. So give it a try because I think you'll be pleasantly surprised with the end result.
Other Popular Bar Drinks
Sex on the Beach
Moscow Mule
Strawberry Daiquiri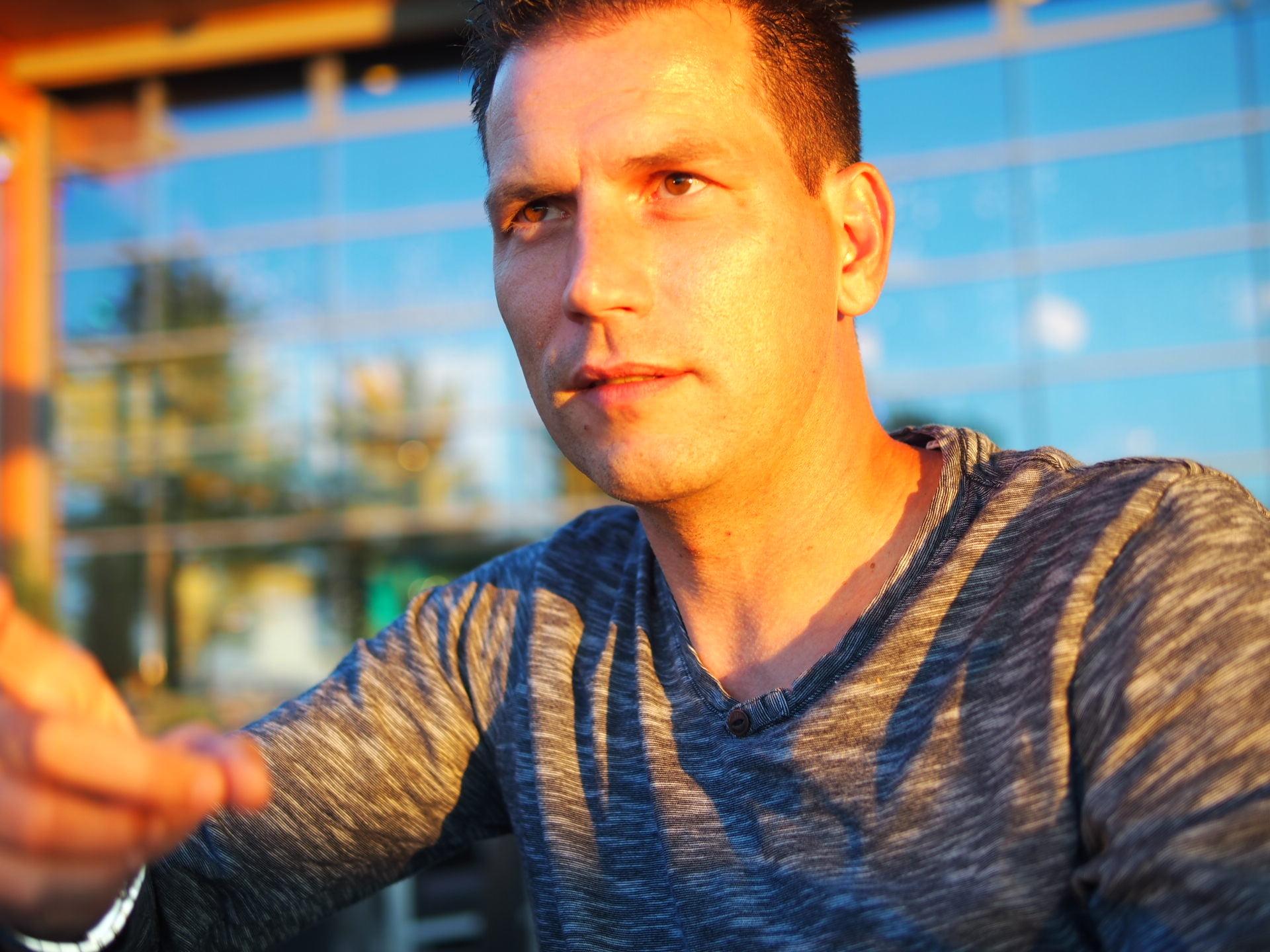 Writer, author of Fix the Pumps, chemist, beekeper and general do-er-of-things, Darcy can generally be found looking for new and interesting things to do, usually over a cocktail. Currently working on more soda fountain history.
Tags:
pineapple
,
rum
Last modified: November 11, 2018