No discussion on cocktails is complete without discussing the Singapore Sling. The history of the Singapore Sling was thoroughly documented by Mr. Ted "Dr. Cocktail" Haigh in the Journal of Mixology (a book in which I also contributed an article). However, this post is going to deal with flavour and why the Singapore Sling is a great example of a creative cocktail. If you want to impress guests, friends, family or customers, throw away your old recipe and try the following Singapore Sling recipe.
The Singapore Sling, when done properly, is a well-balanced drink with tons of flavour. Most clubs and bars that serve this drink have disgraced the Singapore Sling by taking some shortcuts and passing it off like a sling. For example, on a popular cocktail website, the recipe for a Singapore Sling is as follows:
Singapore Sling Impostor
1 oz Gin
1½ oz cherry brandy
1½ oz grenadine syrup
splash sweet and sour mix
Fill with club soda
This recipe is incredibly quick to make when you are tending the bar, but it lacks the character of a true Singapore Sling. Plus, this combination of ingredients isn't all that appealing.
The recipe to the left is very close to the original, but the fact is that the original recipe was lost, so a recipe similar to the original Singapore Sling was created, through some research. Making this drink for people takes a little bit longer than the Impostor version, but the results are well worth the effort. The difference is between a fine dining experience and McDonald's. If you just feel like a quick drink, by all means, whip up the Impostor Singapore Sling, but if you have the time, make the classic version.
Yield: 1 Cocktail
Singapore Sling Recipe
This is the original Sling from the Raffles Hotel in Singapore. When done properly this is a stellar cocktail.
Ingredients
1 oz Gin
½ oz Cherry Herring
3 oz Pineapple Juice
¼ oz Benedictine
¼ oz Cointreau
½ oz LIme Juice
½ oz Grenadine
Dash Angostura Bitters
Fill Club Soda
Instructions
Combine all ingredients, except club soda, into a Boston shaker with ice
Shake vigorously for 20 seconds
Strain into a sling glass with crushed ice
Top with soda water
When I make a Singapore Sling, I like to use quality ingredients. For example, I will use a good quality gin, like Plymouth Gin or Tanqueray. Cherry Herring is the original cherry liquor and is much different than a cherry brandy, but I have made decent tasting Singapore Sling with Cherry Marnier or Luksusowa Cherry Brandy. Use Cointreau, or a decent
triple sec
and always use fresh juices when possible and use Pomegranate Juice or syrup instead of grenadine if possible.
The great thing about cocktails is that you can modify them for your personal preference, just don't use a name already being used, it creates confusion. This is what happened to the Singapore Sling and the Mai Tai and many other drinks. Now I'm sure someone is going to say that the version I make isn't following the original recipe. I believe it follows the "spirit" of the recipe. For example, Cherry Marnier is a cherry brandy, actually a cherry flavoured cognac. The use of pomegranate juice is probably close to what the used in 1915, plus most grenadine sold today is a coloured sugar solution flavoured with vanilla and almond extract. Not exactly the same.
As a bartender, consistency is what creates a great experience. If you went to the aforementioned fine restaurant and you received a Happy Meal and a bill for $100 you wouldn't be too happy. So, a good bartender will always stick to the original recipe.
Give this Singapore Sling recipe a try, I guarantee you won't be disappointed.
If you liked this cocktail, you might also like the Strawberry Daiquiri.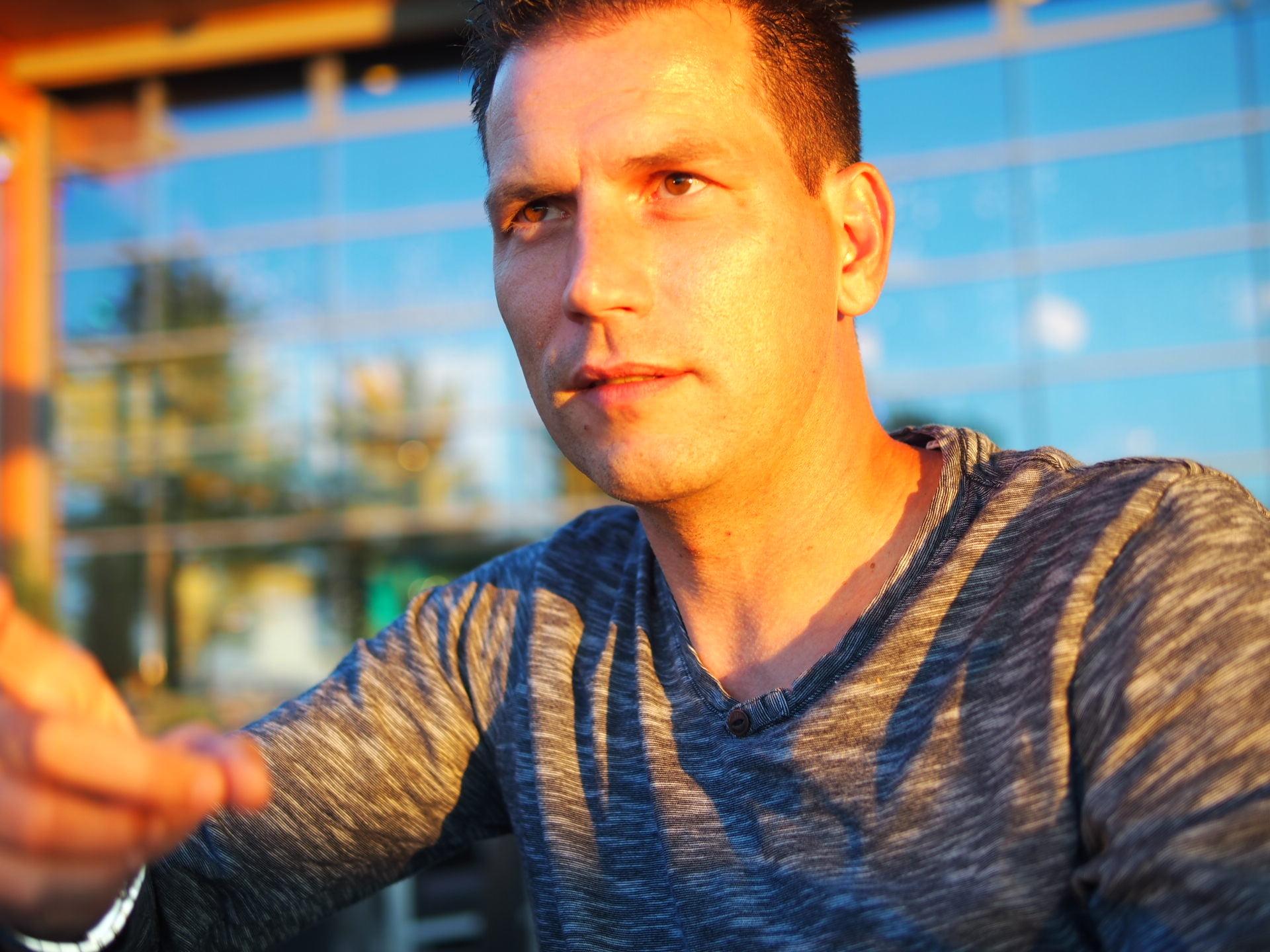 Writer, author of Fix the Pumps, chemist, beekeper and general do-er-of-things, Darcy can generally be found looking for new and interesting things to do, usually over a cocktail. Currently working on more soda fountain history.
Tags:
classic
,
cocktail
,
gin
,
recipe
,
triple sec
Last modified: November 13, 2018